Qiku QTerra – The Smartphone that's big as well as smart! 
Earlier this month, we learned about QiKU's plans to enter Indian smartphone market with two new smartphones, QTerra 810 and the QTerra 808. A joint venture between Coolpad and Qihoo 360, Qiku launches it's products today.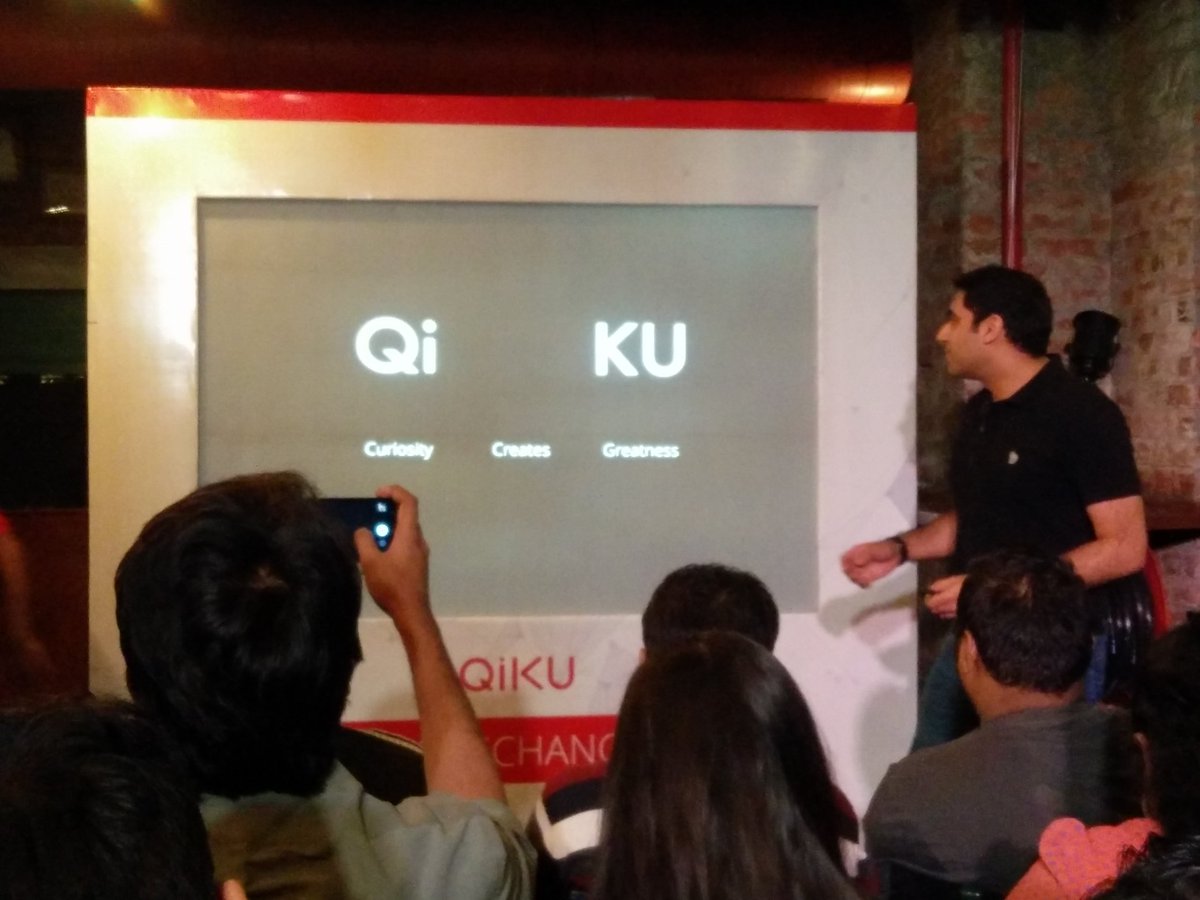 The smartphones run QiKU's 360 OS operating system. It's based on Android 5.1 Lollipop, with QiKU's custom UI running atop. The OS is said to come with some nifty security-focused features. Both the smartphones come with all-metal body and are also equipped with a fingerprint scanner at the back.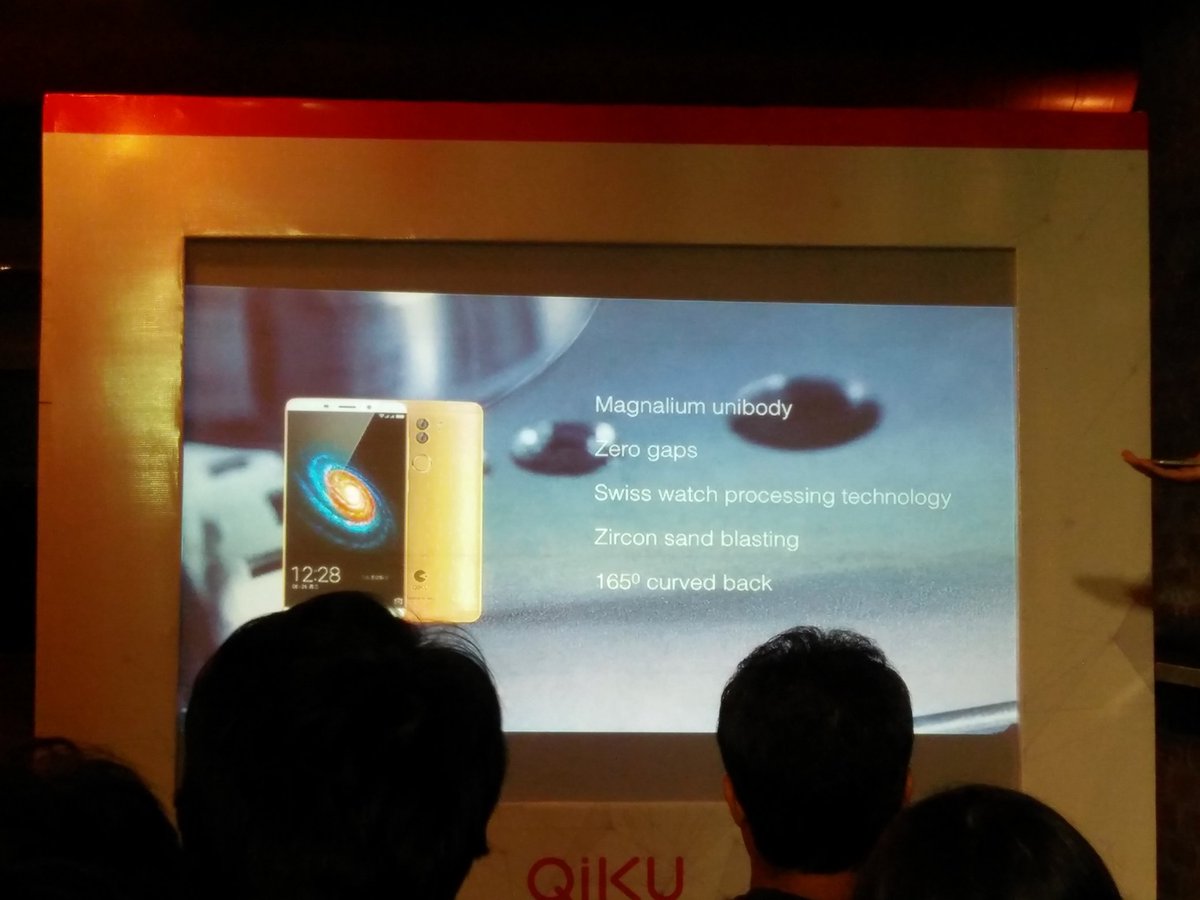 QiKU QTerra 810 specifications and features: It sports a 6-inch QHD (2,560 x 1440) display and is powered by Qualcomm's Snapdragon 810 64-bit processor along with 4GB of RAM. On the storage front, it comes with 64GB of internal storage.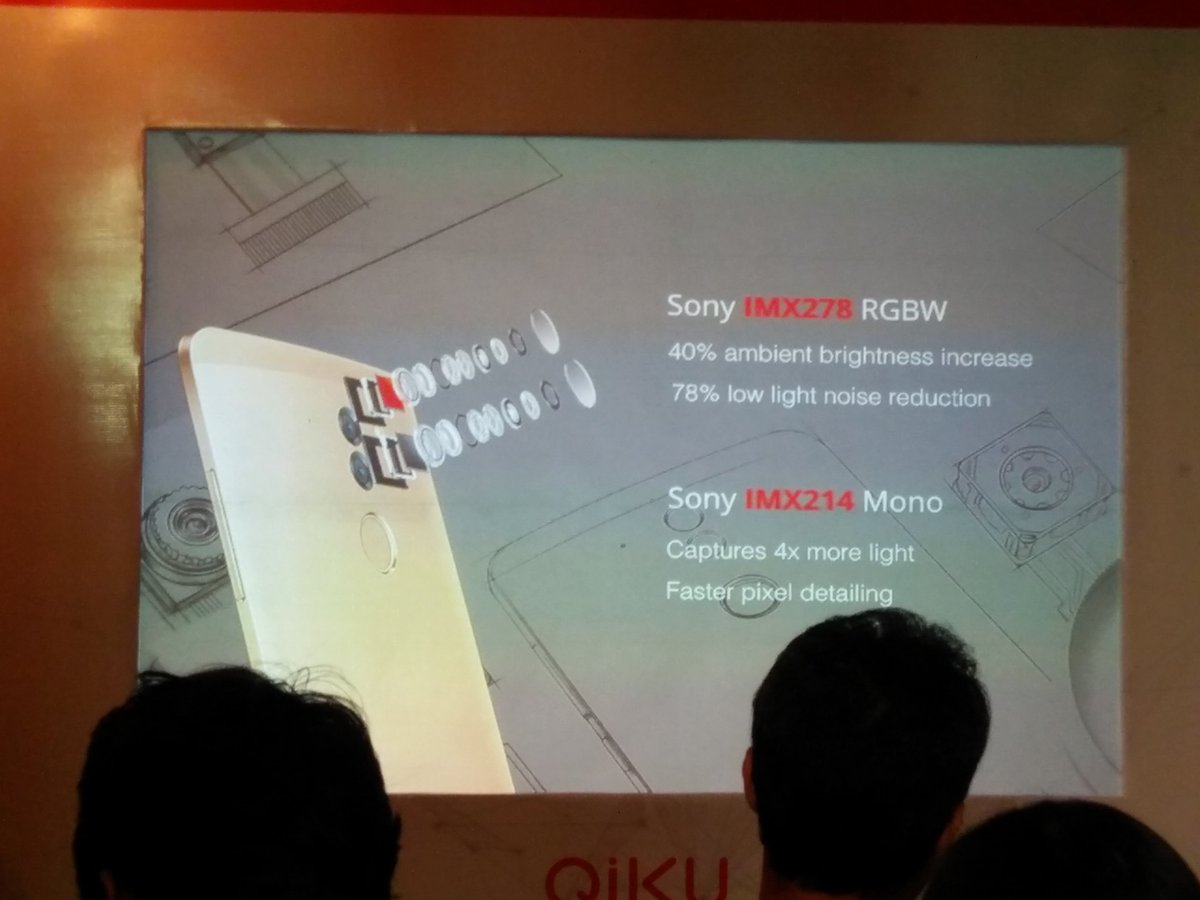 The QTerra 810 has a dual camera setup. It is equipped with two 13-megapixel rear cameras with Sony's IMX278 sensor and f/1.8 aperture, and an 8-megapixel front facing camera. While one of the rear cameras captures photos, the other is a black and white module that captures the unseen contrast. With connectivity features such as Wi-Fi 802.11ac, Bluetooth, and GPS, the smartphone is equipped with a 3,700 mAh battery.
QiKU QTerra 808 specifications and features: This is a little toned down variant that comes with a similar set of features. The only changes are that it features 6-inch full HD display, and is powered by a Snapdragon 808 processor paired with 3GB of RAM and 16GB built-in storage. Rest of the specifications are the same as the QTerra 810.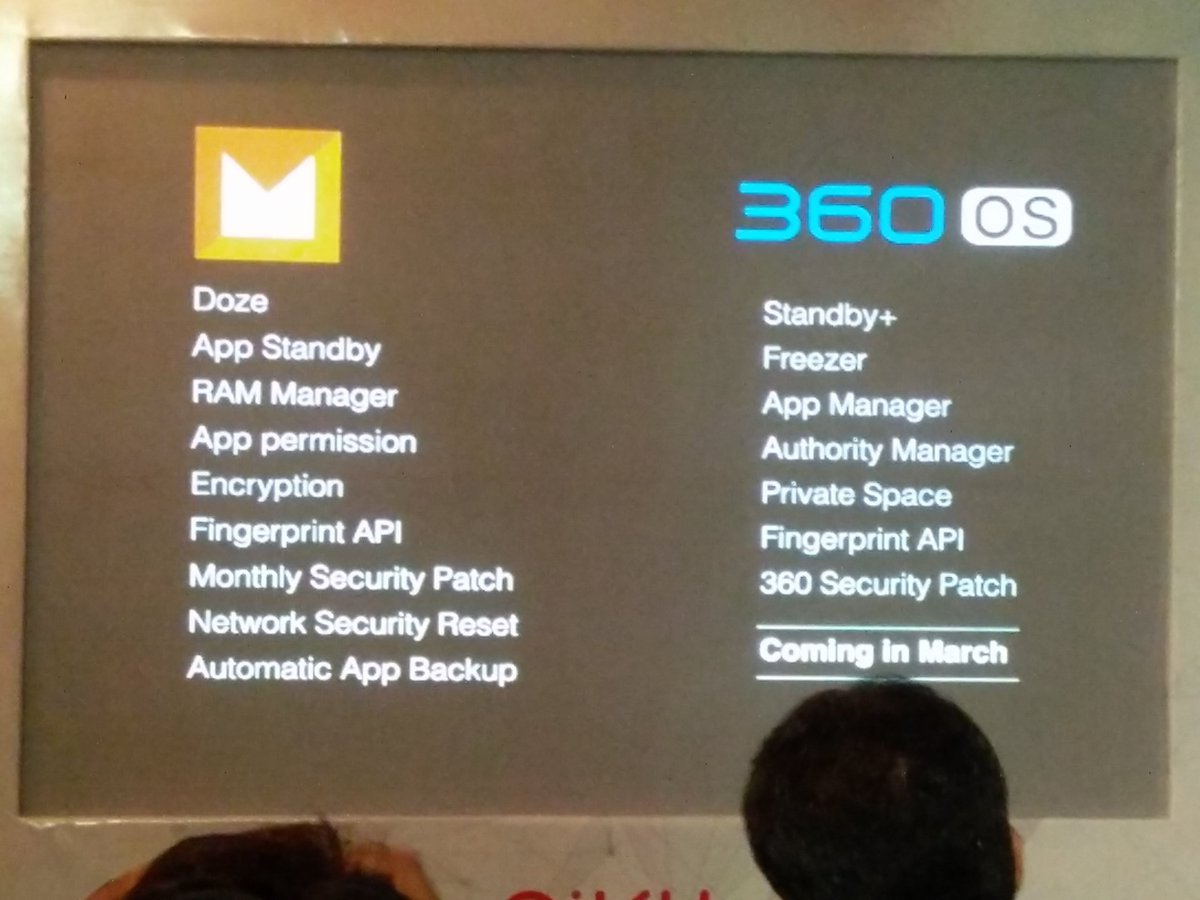 The Qiku Q Terra's Fingerprint Scanner unlocks the phone in 0.5sec, faster than the IPhone 6s plus and the one plus 2.
QiKU QTerra will be available for 19,999(With invite) and 21,999 through open sales(Without invite) on Gadgets360 website. The invites will be available on Qiku website, Qiku forums and Gadgets360 website. Will you buy the Premium phone? Comment below.