India is now a part of Sony Global Education. Check out the highlights and details.
An educational tribute to the openness of Sony's culture.
Use of IT to improvise the Quality of Education.
STEM (Science, Technology, Engineering, and Mathematics) based Approach.
Sony enters the Education space in India by introducing Sony Global Education (SGE) in India. SGE is a wholly-owned subsidiary of Sony Corporation. Founded in 2015, its mission is "to provide a range of unifying, non-traditional services that inspire a passion for learning across the world and that offer the opportunity to act on this passion, and to create a new educational infrastructure for a connected society." Sony is also planning the 'Global Math Challenge' in India which is currently available in Japan, US, China and some other countries.
Mr. Masaaki Isozu, the President of Sony Global Education, said, "
SGEstarted with the mission of bringing innovation to the education industry through products, applications, and services to create an educational infrastructure that everyone can access. When anyone, anywhere can easily get a quality education, anyone can learn and compete successfully in modern society. Our objective is to make this a reality.
" He added, saying, "By launching it in India, we would like to provide a stimulating educational environment and inspire a passion for learning across the country."
"Looking at the importance and value Indian society gives to education and learning, we are happy to launch the India chapter of Sony Global Education to support STEM education in the country." said Mr. Kenichiro Hibi, Managing Director, Sony India.
Use of IT to improvise the Quality of Education Advances in information technology have already changed the way people learn. There is a multitude of ways in which technology can contribute to improving the quality of education. Sony has already shown how technology can revolutionize a person's lifestyle, and education is another field in which IT can undoubtedly contribute to positive changes. Indeed, one of Sony's founding principles was 'to promote science education among the general public.'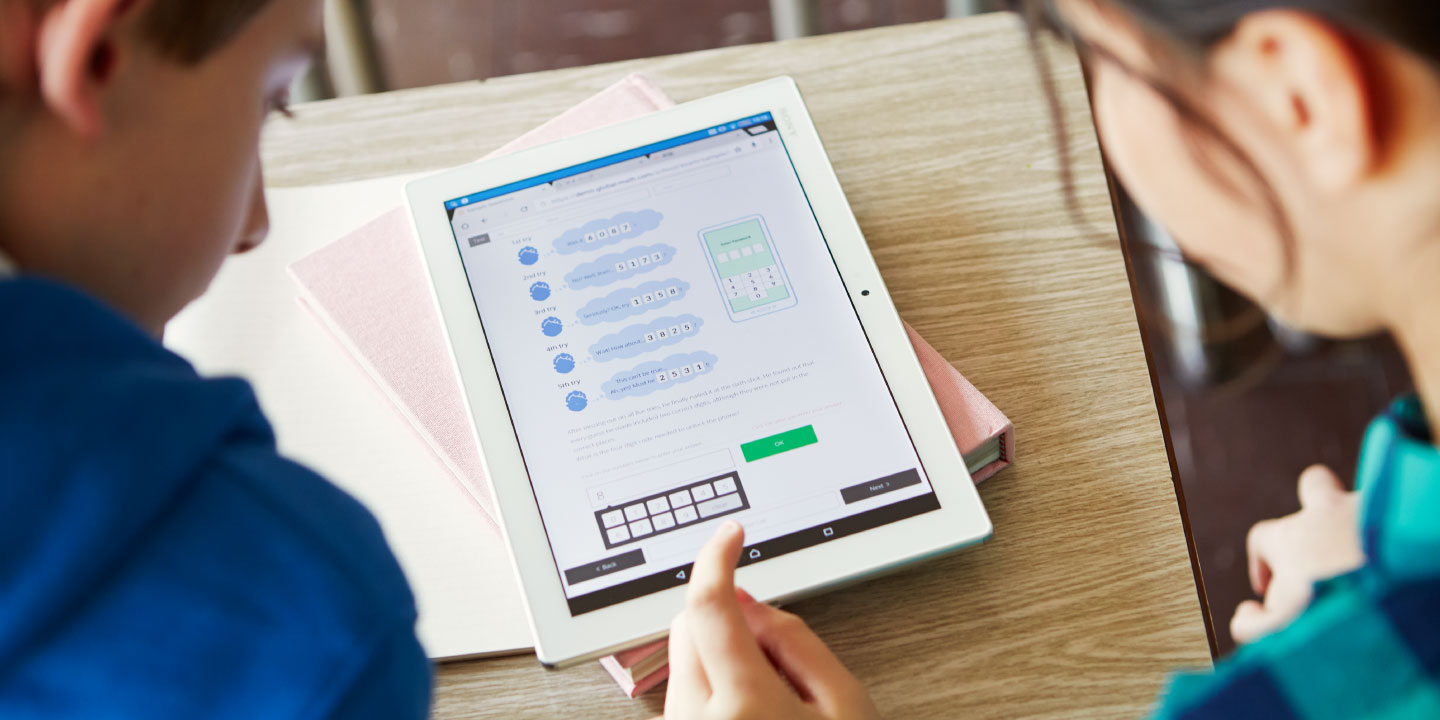 STEM (Science, Technology, Engineering, and Mathematics) based Approach:
In the past, education standards have varied from country to country or even from school to school. There has been a recent trend towards the development of education in the core subjects of STEM worldwide. Access to the Internet has contributed to dramatic changes in education, in countries throughout the world. These changes are affecting not only the content and methods but even the basic objectives of education. The approach of SGE is based on STEM, which is essential in education and human resource development across the world.